Featured Past and Present Attendees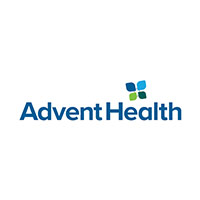 Dr Roger Smith
Chief Technology Officer
Advent Health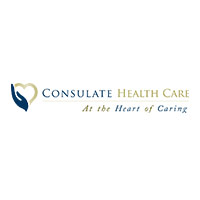 Mark Crandall
CIO
Consulate Health Care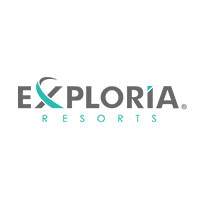 Melissa Wykle
CIO & CISO
Exploria Resorts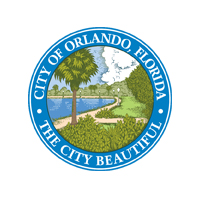 Rosa Akhtarkhavari
CIO
City of Orlando
This page is protected. Please enter the password to view the full attendee list.
The CIO Florida Roundtable Dinner is a chance to network, learn and engage with your peers on key industry concerns. Take some time out of the office to discuss and tackle the big issues currently affecting your company.
Heed our Call for Speakers if you are interested in speaking, or Register Now to find out if you qualify for a VIP pass!
For more information about the CIO Florida Roundtable Dinner contact marketing@cdmmedia.com
Here's what our past attendees had to say:
The CDM Media events continue to get better. Topics and the quality of the sessions have even significantly improved since I was last at a CDM event. Discussions had a lot of depth. Overall, it was a great event and I'd definitely attend another.
SVP - Digital Strategy, Banco Popular
Valuable discussions where held due to the niche format. The bigger conferences lack this one-to-one level/niche feel.
Performance Marketing, IBM Analytics, North America, IBM
I thought the sessions were very informative and the group discussions were very beneficial to me. I think the sessions were the right length. I was truly impressed and very satisfied with the results and new business relationships that I developed during the summit.
CIO
I felt like I just cut about a month out of my sales cycle, at least. This was the first event of this type that I have attended and I felt it was very direct and on target. The sessions were perfect in the time needed.
Major Account Representative
Great forum for meeting other CIOs and validating hot topics in banking technology. Meetings were just the right length, and right to the point.
CIO
Warning!
Future Watchers is not afilliated with CDM Media. The link on their website to ours does not indicate any relationship, and appears to be intended to deceive.