Featured Past and Present Attendees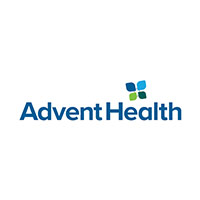 Dr Roger Smith
Chief Technology Officer
Advent Health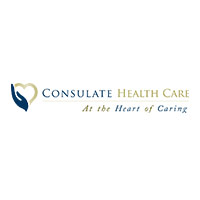 Mark Crandall
CIO
Consulate Health Care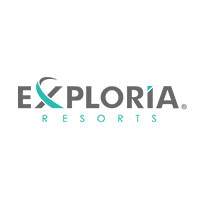 Melissa Wykle
CIO & CISO
Club Exploria, LLC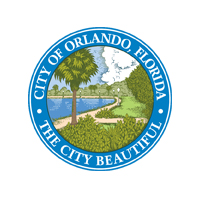 Rosa Akhtarkhavari
CIO
City of Orlando
This page is protected. Please enter the password to view the full attendee list.
The CIO Florida Roundtable Dinner is a chance to network, learn and engage with your peers on key industry concerns. Take some time out of the office to discuss and tackle the big issues currently affecting your company.
Heed our Call for Speakers if you are interested in speaking, or Register Now to find out if you qualify for a VIP pass!
For more information about the CIO Florida Roundtable Dinner contact marketing@cdmmedia.com
Here's what our past attendees had to say:
The summit was very tightly run. There was no wasted time. Every minute provided either presentations, panels, vendor one-on-ones or networking opportunities. Also, the topics were very spot on with addressing current trends and needs.
Director of Information Security, Williams Lea
The speakers and topics were relevant and important to my 2016 objectives!
Solutions Architect, William Blair & Company
This summit gives us better exposure to executives with the format allowing for a more targeted selection. The event is the perfect length and mix of breakouts and meetings in a more casual social setting. I already have a set meeting from this event!
Sales Director, SafeNet
Great event and format with timely topics! A very valuable experience.
Managing Director, Senior Information Risk Officer, BNY Mellon
Great forum for meeting other CIOs and validating hot topics in banking technology. Meetings were just the right length, and right to the point.
CIO
Warning!
Future Watchers is not afiliated with CDM Media. The link on their website to ours does not indicate any relationship, and appears to be intended to deceive.